Welcome to myDWIHN Mobile App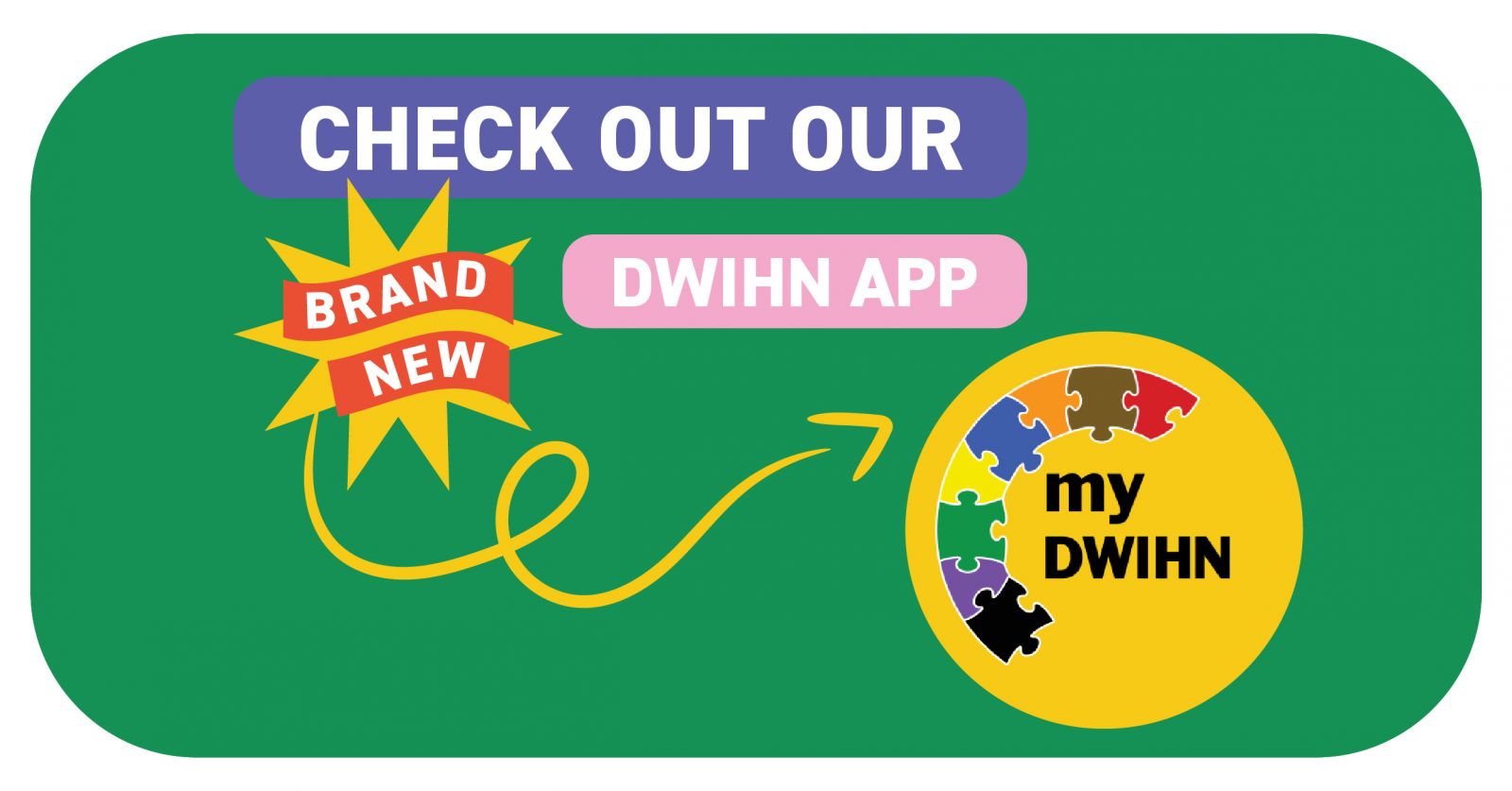 Check out the new myDWIHN mobile app, downloadable from the
App Store
or
Google Play Store
. The myDWIHN app allows you to find out information about mental health, substance use disorder, disability and children's resources. It also allows you to find any one of our 400 service providers.

Check out some of the features:
Events: Happening in the Detroit -Wayne County Michigan area that are related to mental health, substance use, disability or children's mental health services.

Directory: You can find service providers and staff in your area that can help you and your family with finding behavioral health resources.

Screenings: Find out where you can get mental health assessments, screenings and resources, free of charge.

Resources: Learn where you can find resources related to basic needs, disability or mental health. Also locate food pantries, local homeless shelters

Trainings: If you're in the mental health SUD field and need trainings, you can find out what is required by the State of Michigan and DWIHN

Donation: Learn how to make a donation to several events/initiatives for people served by DWIHN. Thank you for your support!
Click on the icon to download the app: