Annual Reports & Strategic Plan
Strategic Planning is a process that seeks to set a strategic direction and plan to advance the organization's interests and ensure long-term growth and sustainability. It does this by setting policy priorities, developing action plans for continuous quality improvement on the micro and macro level.
The overall purpose of an organizational strategic plan is to support the organization's business through continuous quality improvement. This primarily means developing a cascading process to engage and inform stakeholders including providers, employees, persons served, family, advocates, the community and the general public in our quality improvement activity.
The function of the Strategic Plan is to provide a strategy and action items for the Quality Assessment Performance Improvement Plan (QAPIP) at Detroit Wayne Integrated Health Network. The Strategic Plan will serve as the guiding map for all internal and external quality improvement, including annual quality improvement and strategic objectives within DWIHN, and providers, including responsibility assignments, performance measurements and evaluation.
Achieving Our Strategic Plan
National Committee for Quality Assurance
NCQA will help us be one of the leading community mental health agencies in the country. Together we will improve the quality of our system of care one inch at a time.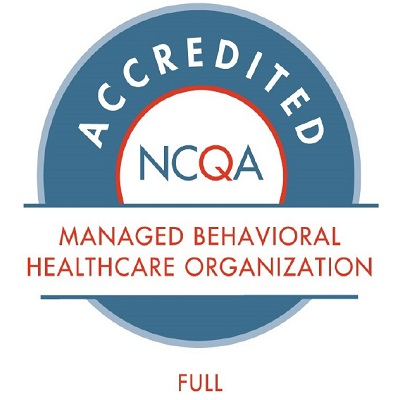 Coordinate & collaborate with coworkers, members, and providers
Effective employee & member engagement (dignity, respect, and rights)
Empower efficient communication among employees
Our 3-year NCQA accreditation = quality care
Stay current on training and credentialing
Strengthen the quality of our system of care by helping to identify strengths and weaknesses