Dr. Kanzoni N. Asabigi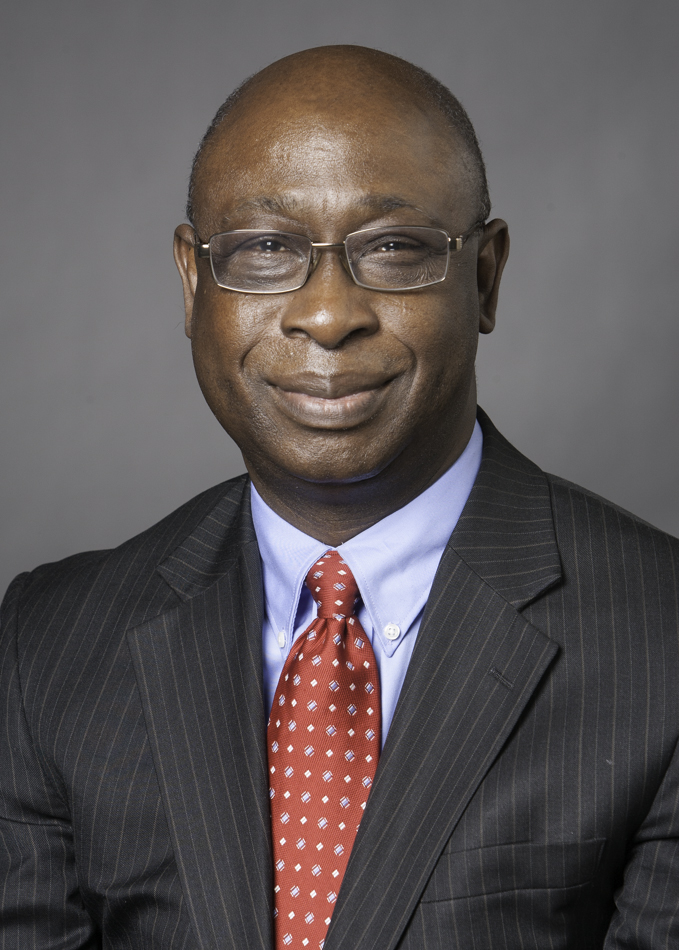 Dr. Kanzoni N. Asabigi,
is Vice President at Detroit Recovery Project. In this position, he oversees the Certified Community Behavioral Health Clinic (CCBHC) and Building Communities and Recovery (BCOR) program. Prior to his current position, Dr. Asabigi worked for the City of Detroit Health Department where he held several leadership positions including, Associate Director, Interim Health Officer, Senior Public Health Advisor, Director of the Bureau of Substance Abuse Prevention Treatment and Recovery (BSAPTR) and General Manager. He is Certified in Public Health and a Diplomate of the American Board of Quality Assurance and Utilization Review Physicians. He has held executive level positions in the private and non-profit healthcare sectors for the past 30 years. He was instrumental in the reconstitution of the Detroit Health Department post municipal bankruptcy.

Dr. Asabigi received his PhD (Community Health) from Walden University Minneapolis, Masters of Business .Administration (MBA) from the University of South Florida, specializing in Health Care Administration. He earned his Master of Public Health (MPH) from the University of Michigan in Epidemiology and Doctor of Medicine (M.D.) from the Universitatea de Medicină și Farmacie "Carol Davila" Bucharest, Romania. He is an author/co-author of several articles published in peer review journals. He is a peer reviewer of manuscripts for major scientific publications including the American Journal of Public Health, Journal of Racial and Ethnic Health Disparities, and Journal of Health Psychology.

Dr. Asabigi has served on several national and local Boards of Directors including the National Association of County and City Health Officers (NACCHO) and the Homeless Action Network of Detroit (HAND). He is a recipient of numerous awards including the Spirit of Detroit Award and The National Council for Mental Wellbeing Advocacy Award.

Dr. Asabigi is Adjunct Assistant Professor at Wayne State University, School of Medicine, Public Health Sciences and Professor of Anatomy and Physiology at Wayne County Community College. Dr. Asabigi's experience and passion is in managed care, quality improvement activities, data analytics and the use of alternate healthcare delivery models to contain rising health care costs while enhancing better health outcomes for vulnerable populations.